Relish family customs, embrace tradition, and connect with your heritage at the Sheraton Houston Brookhollow Hotel. Let us help make planning your Indian wedding Houston effortless.
Sales & Catering Office | (713) 688-0100 sales@sheratonbrookhollow.com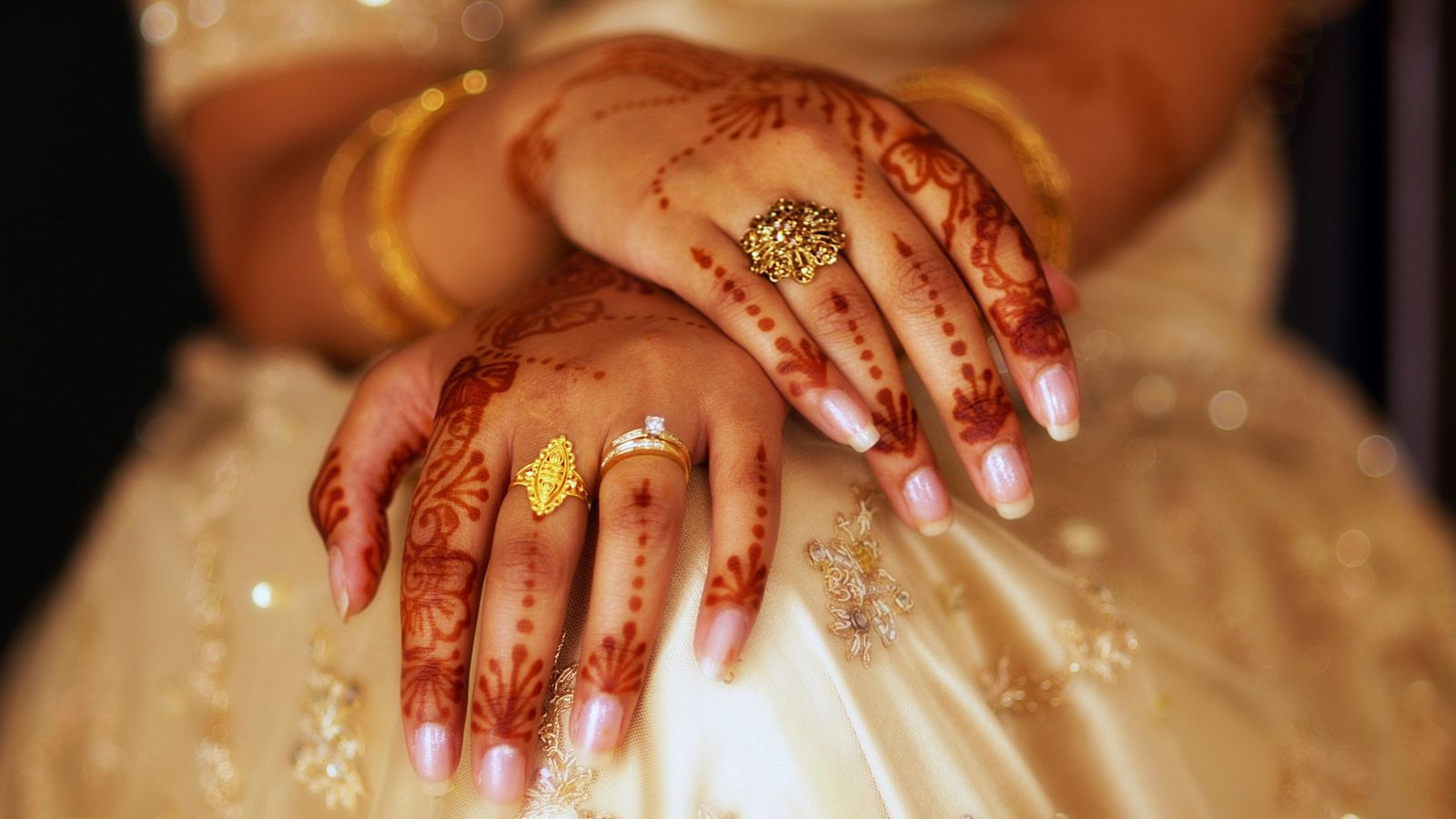 Whether you're planning the pre-wedding rituals, wedding ceremony, post wedding reception or all three, let our wedding specialist help make your big day everything you dreamed of. At the Sheraton Houston Brookhollow we know cultural weddings are diverse and we offer multiple packages to suit your needs.