Houston Restaurants
Our Houston restaurants offer the perfect place to relax on the weekend or unwind after a long day of work in a casual, inviting environment.
Cimarron
Hours: 6 AM - 2 PM, 5 PM - 10 PM Daily
Cimarron provides great food in a casual atmosphere starting with a breakfast buffet that features made to order omelets and fresh fruits and juices. Our lunch menu has a variety of light options that are perfect for those who only have a quick moment or those who prefer to relax the afternoon away with a glass of crisp wine. Join us for dinner and enjoy our mouthwatering, hand cut Texas-sized ribeye's and a bottle of Texas Hill Country merlot.
Breakfast | Lunch & Dinner Menu

Cuisine: Southwestern
Atmosphere: Casual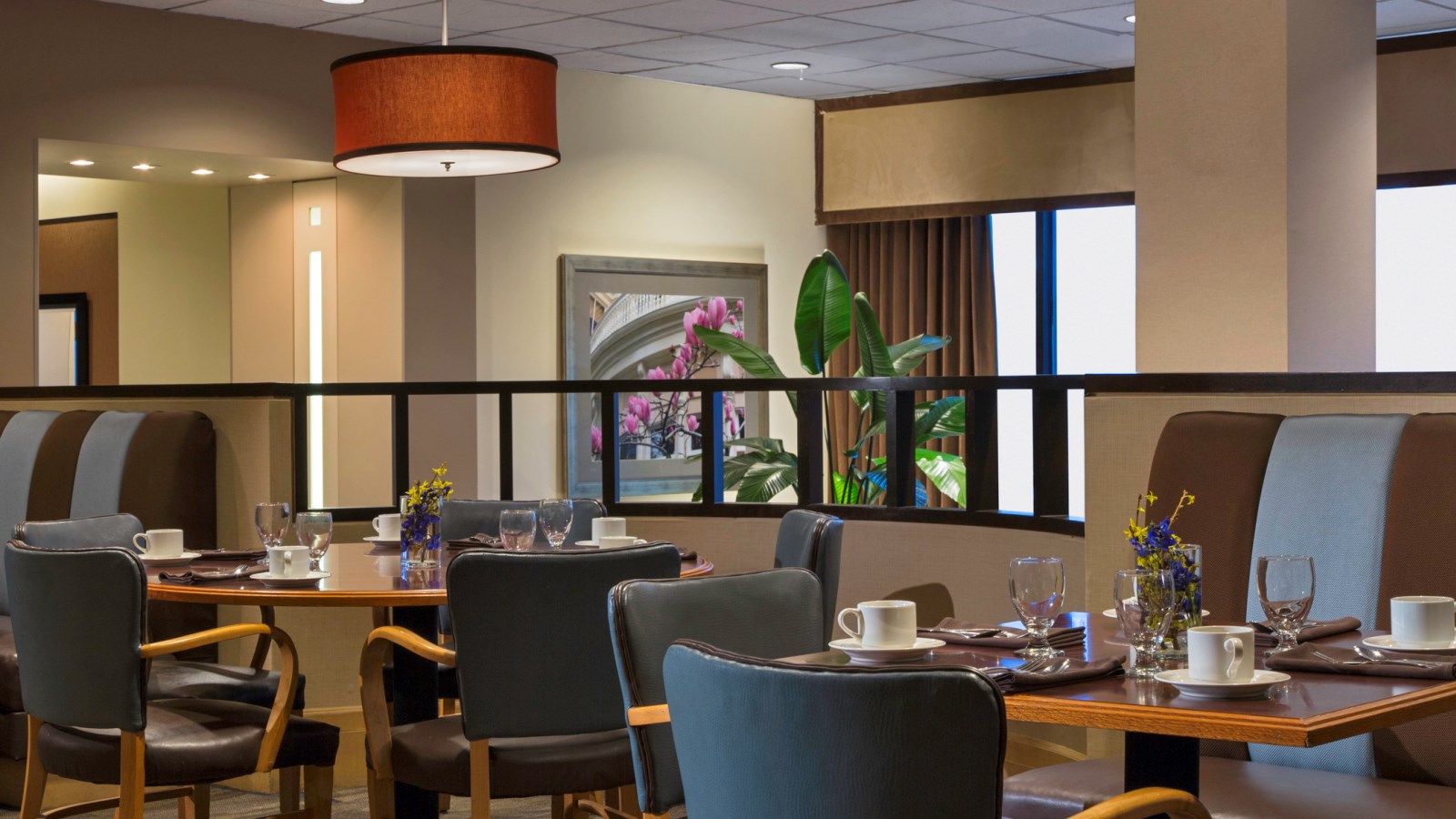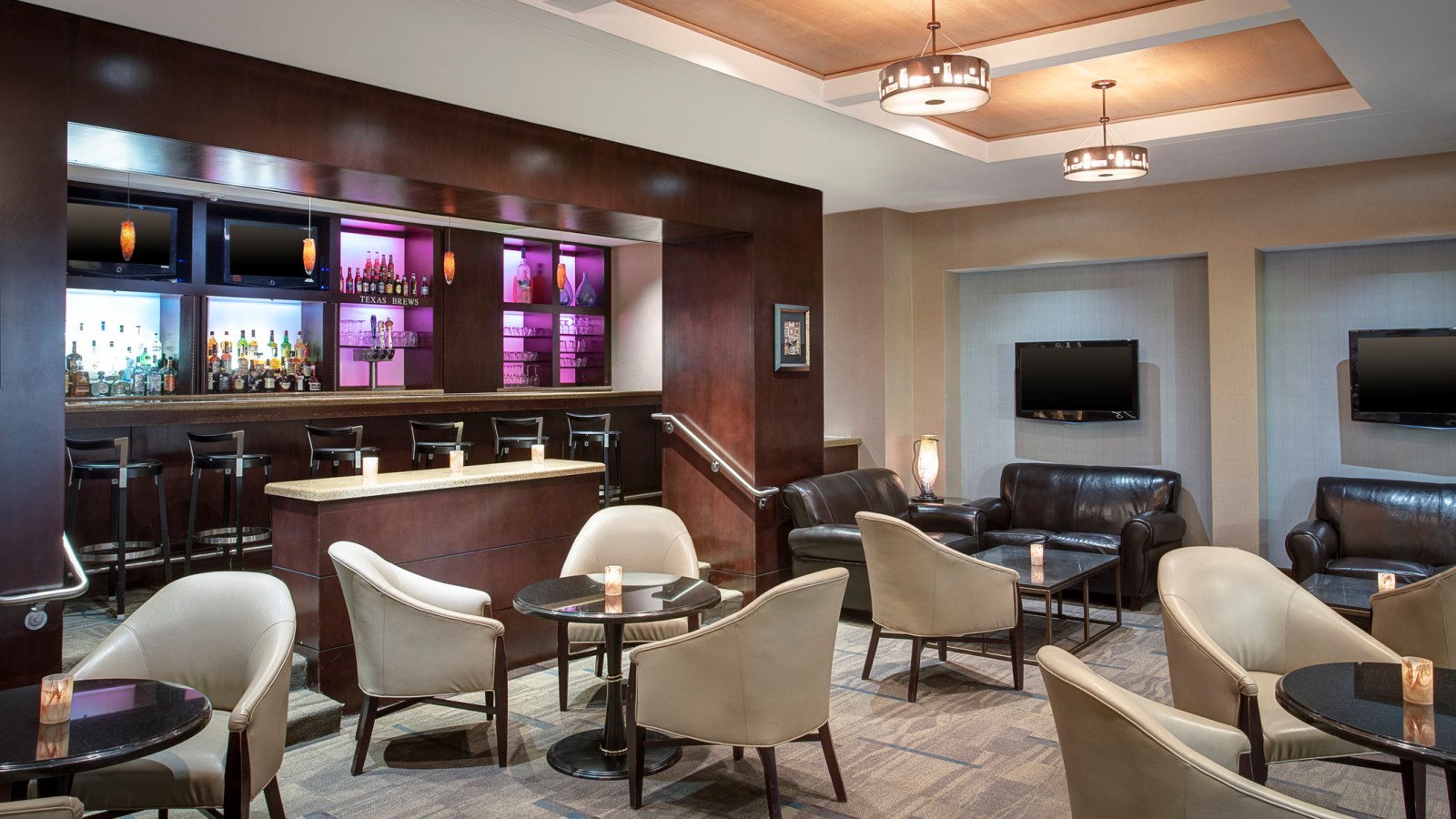 Tuxedo's
Hours: 2:30 PM - 12 AM Daily
Upscale meets causal at Tuxedo's Lobby Bar. Enjoy delectable Texas Gulf Coast cuisine like Tejas shrimp and Texas sliders, or opt for a tasty all-American favorite from our creative burger menu. Lounge in comfortable leather couches with a frosty beer or grab a seat at the bar for a handcrafted cocktail.
Tuxedo's Lobby Bar
Cuisine: Texas Gulf Coast Cuisine
Atmosphere: Casual