Houston Livestock Show & Rodeo Hotel
March 7 - 26th, 2017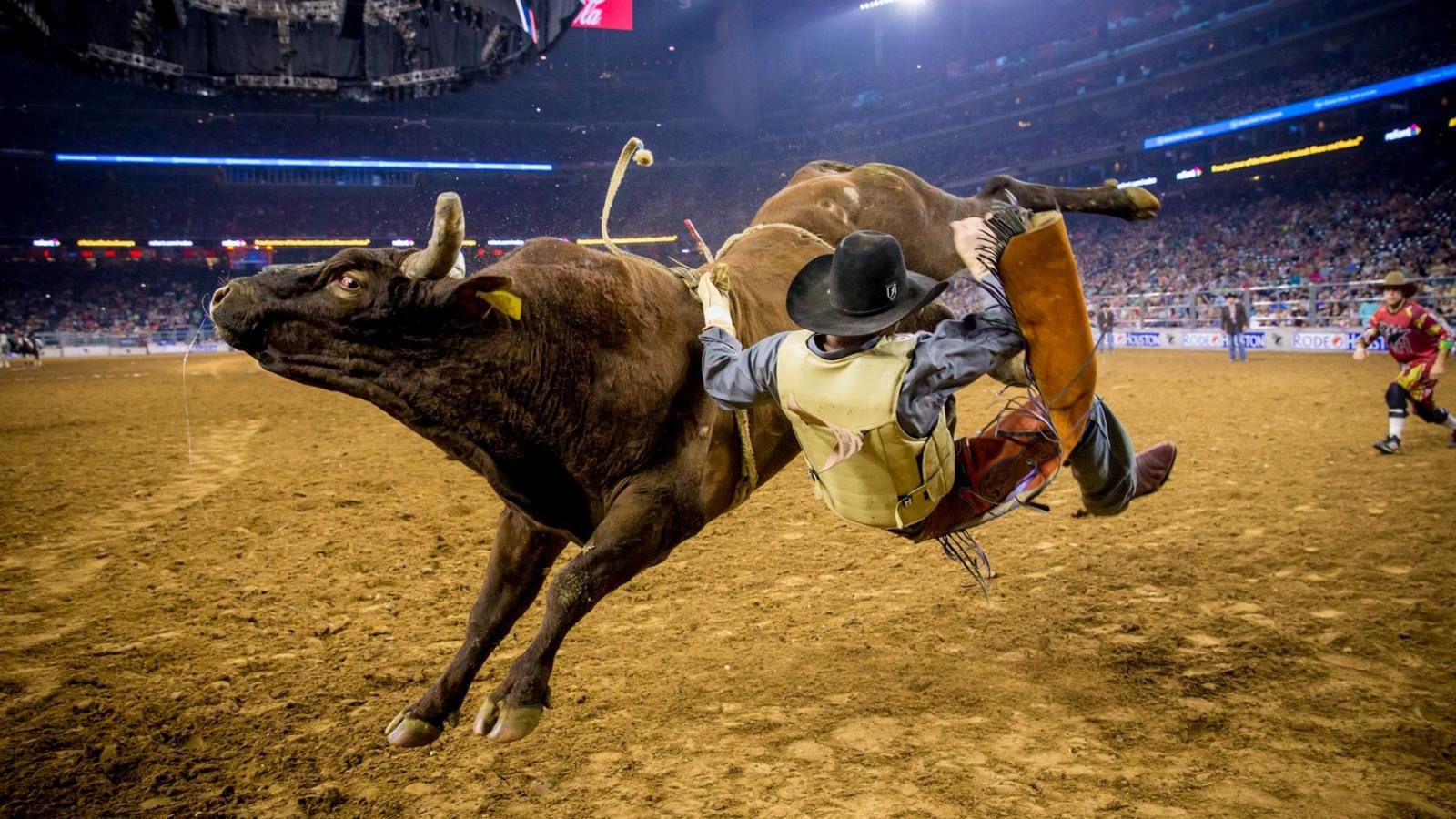 The Sheraton Houston Brookhollow provides the perfect location to relax before and after attending the annual Houston Livestock Show and Rodeo. Located at nearby NRG Stadium, you'll be close enough not to miss out on any of the action.

Since 1932, the Houston Livestock Show and Rodeo has been the heartbeat of the Southwest with more than 27,000 volunteers who annually contribute their time, resources, and talent as part of the world's largest livestock exhibition, world's richest regular-season rodeo, and the Southwest's premier entertainment event.

The 2017 Houston Livestock Show and Rodeo will be held at NRG Stadium from March 7 - 26th and will include events such as Bareback Riding, Team Roping, Bull Riding, Chuck Wagon Races, live concerts and much more!